One of Darlington and the North East's longest established IT companies is targeting further growth following a successful year.
In its 21st anniversary year, Bondgate IT has seen turnover rise by more than 30% to £2.4m following a series of significant contract and client wins over the course of the year.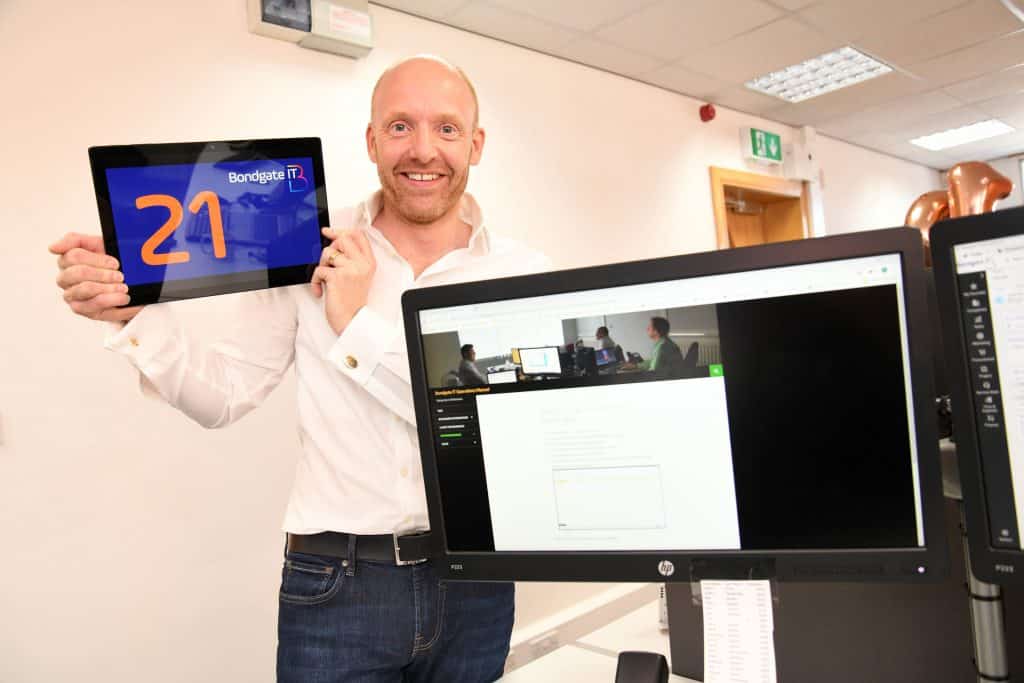 The company has seen its customer base grow internationally with involvement in a largescale international oil & gas project adding to its existing UK client base, which comprises of clients in the manufacturing, charitable and healthcare sectors.
In the last year, Bondgate IT invested more than £50,000 in its infrastructure and systems and created five new jobs. The company currently employs 18 staff at its headquarters on Dudley Road, Darlington.
Established in 1998 as an IT build and service computer shop in Darlington's town centre, Bondgate IT has grown to become a multi-faceted, managed technology service provider to organisations ranging from SMEs to large groups of companies.
It is now targeting continued growth and job creation, following its record year.
Garry Brown, Managing Director of Bondgate IT, said: "We've been fortunate to have an amazing team of driven and dedicated professionals, who have contributed massively to our success. It has been quite a journey and we're continuing to scale-up with strong consistent growth over the last few years.
"Our client base is increasing, and we are attracting new work on exciting projects, which will support our growth and allow us to continue investing in our infrastructure and services. I am excited for the future of the company and hopefully we will continue to celebrate continued success and more milestones."