Bondgate IT Services Ltd is thrilled to announce its partnership with the North East Business Resilience Centre (NEBRC). As a leading IT service provider in the Tees Valley area, Bondgate IT is committed to providing its clients with the most advanced and effective cybersecurity solutions. Joining forces with NEBRC enhances their capability in delivering an even more comprehensive cybersecurity offering.
What is NEBRC?
The North East Business Resilience Centre is an impartial, not-for-profit organisation that operates as part of a national network to help protect businesses from the growing issue of online risk and fraud. It is police-led and resourced, with a multilayered approach to cybersecurity that is aimed at increasing online protection for businesses of all sizes. NEBRC works with the best cyber agencies and consultants from across the UK to demystify cybersecurity and offer access to national intelligence data, free guidance, and affordable practical help.
How does Bondgate IT work with NEBRC?
Bondgate IT has become a cyber expert with NEBRC, allowing them to offer clients access to a broader range of cybersecurity solutions. Through this partnership, Bondgate IT can deliver even more comprehensive cybersecurity services, including bespoke training sessions, threat assessments, and access to the latest threat intelligence.
Bondgate IT now stands alongside some of the most prestigious cybersecurity firms in the region as a trusted vendor on the NEBRC marketplace.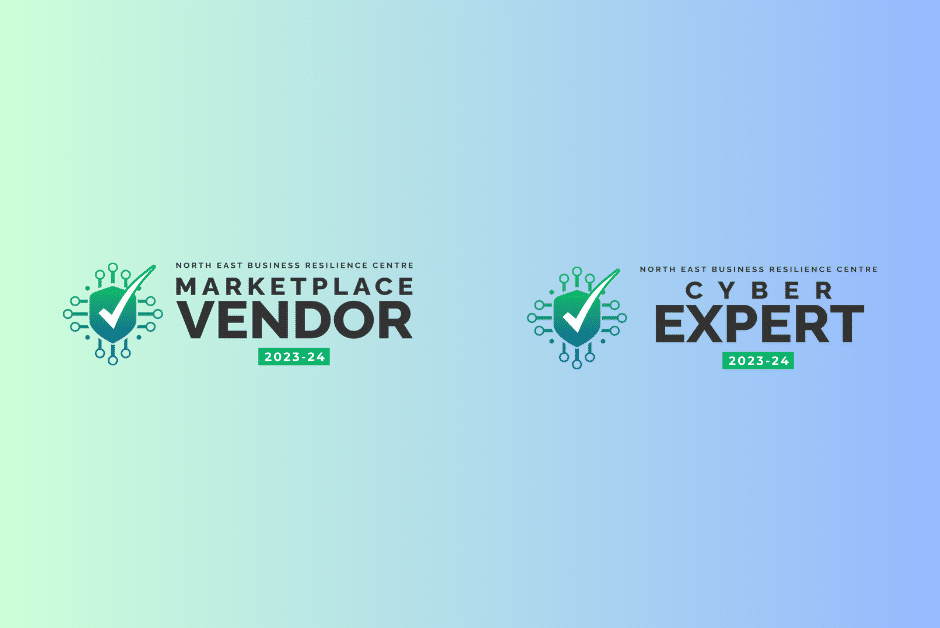 The Multilayered Approach to Cybersecurity
The team at Bondgate IT is committed to providing its clients with the most advanced and effective cybersecurity solutions. Their multilayered approach to cybersecurity includes measures such as:

Employee education and training to create a security-aware culture within the organisation. Employees are taught how to identify and respond to phishing emails, password management best practices, and how to securely handle sensitive data.
Network security measures, such as firewalls, intrusion detection systems, and endpoint protection solutions, to secure the organisation's network and data. These solutions help detect and prevent unauthorised access and malware attacks.
Data protection measures, such as data backup and recovery solutions and encryption, to ensure data availability and confidentiality.
Access controls and authentication mechanisms, such as multi-factor authentication and password policies, to limit access to sensitive data and applications only to authorised users.

Regular security assessments, such as penetration testing and vulnerability scanning, to identify security weaknesses and continuously improve the security posture of the organisation.
This multilayered approach to security helps to protect against a variety of threats, from external attacks to insider threats, and ensures that the organisation is prepared to respond to any security incidents that may occur.
We're proud to have Garry Brown as a certified cyber expert on the NEBRC and to be listed as a Marketplace Vendor. We believe that our multi-layered approach to cybersecurity, combined with the resources and expertise of the NEBRC, can help businesses in the Tees Valley and the wider North East protect themselves against online threats. So if you're looking to protect your business from cyber-attacks, get in touch with us today to see how we can help.