We're thrilled to announce that Bondgate IT has been recognised as a top IT Service Provider, not just in the Northeast of England and across the Tees-Valley, but on a global and regional scale in the prestigious 2023 Channel Futures MSP 501 rankings.
For the past 17 years, managed service providers around the globe have submitted applications for inclusion on this prestigious and definitive listing. The Channel Futures MSP 501 survey examines organisational performance based on a wide range of metrics including customer satisfaction and operational efficiencies.
MSPs that qualify for the list must pass a rigorous review conducted by the research team and editors of Channel Futures. It ranks applicants using a unique methodology that weighs financial performance according to long-term health and viability, commitment to recurring revenue and operational efficiency.
This year's list is one of the most competitive in the survey's history.
Since its inception, the MSP 501 has evolved from a competitive ranking into a vibrant group of innovators focused on high levels of customer satisfaction at small, medium, and large organisations in public and private sectors. Many of their services and technology offerings focus on customer needs in the areas of cloud, security, collaboration, and hybrid work forces.
"The 2023 Channel Futures MSP 501 winners persevered through challenging times to become the highest-performing and most innovative IT providers in the industry today," said Jeff O'Heir, Channel Futures senior news editor and MSP 501 project manager. "The MSP 501 ranking doesn't award MSPs solely on their size and revenue. It acknowledges the business acumen, best practices, and trusted advice they deliver to customers every day. They deserve the honor."
"We extend our heartfelt congratulations to the 2023 winners, and gratitude to the thousands of MSPs that have contributed to the continuing growth and success of the managed services sector," said Kelly Danziger, general manager of Informa Tech Channels. "These providers are most certainly driving a new wave of innovation in the industry and are demonstrating a commitment to moving the MSP and entire channel forward."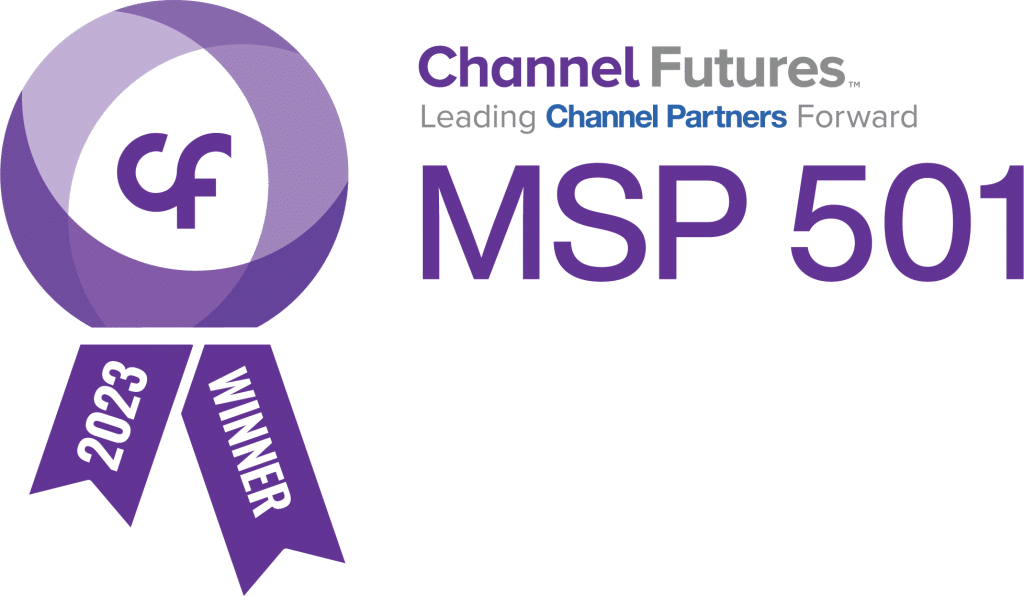 We're immensely proud of our team at Bondgate IT. Their hard work, dedication, and commitment to providing our clients with superior IT support and managed cyber security solutions have led us to this achievement

This recognition comes from Channel Futures MSP 501, the world's largest and most comprehensive ranking of managed service providers. It takes into account a range of metrics, including operational efficiencies and product offerings. For us at Bondgate IT, it's an honour to be included in such a prestigious list, and we take it as a sign that we're on the right track.

Damien Harrison, Director of Operations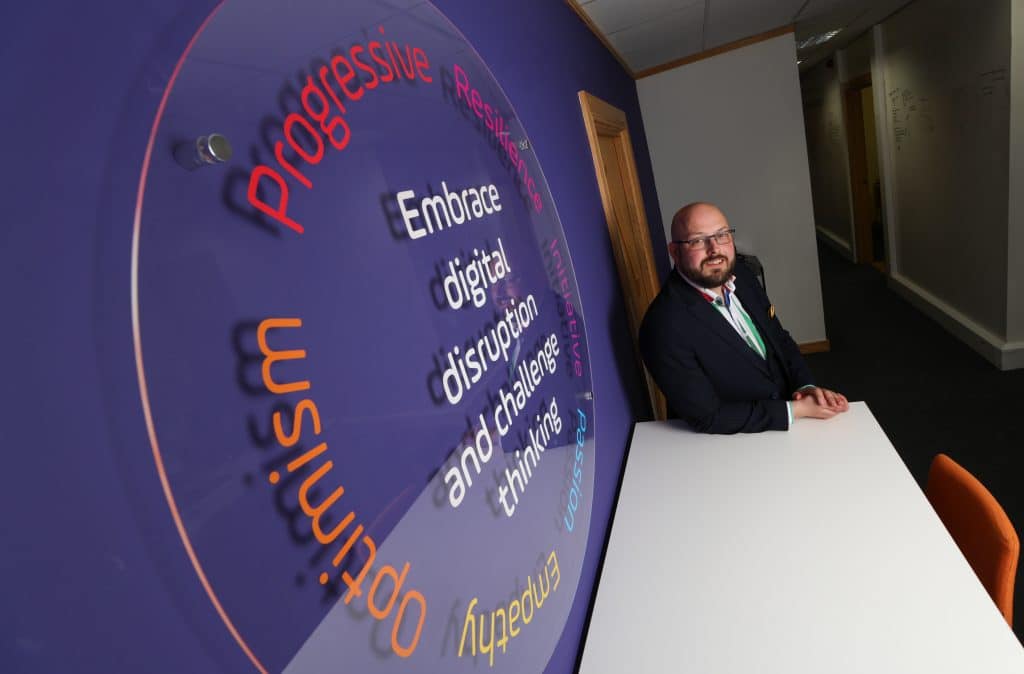 But we're not resting on our laurels. As we celebrate this achievement, we're also looking forward to the future. Our goal is to continue to improve, innovate, and provide our clients with the top-notch IT services that they've come to expect from us. We're excited about what's ahead, and we can't wait to continue our journey as a leading IT provider.
"We view this recognition as a validation of our strategy and our focus on providing the best IT services for our clients," says Damien. "But it's also a challenge for us to continue to improve and push the boundaries of what's possible in IT service provision."
So, if you're looking for award-winning IT service provision that's recognised as the best in the Northeast of England, the Tees-Valley, and beyond, you've come to the right place.
At Bondgate IT, we're ready to help you take your business to the next level with our managed IT support and cyber security solutions.
Don't just take our word for it, experience our top-tier IT services for yourself. Contact Bondgate IT today at 01325 369 950 or email us at hello@bondgate.co.uk.
We're excited to show you why we're considered one of the best in the business.